Experience the future
Book appointment
Adoor
Agartala
Agra
Ahmedabad
Ahmednagar
Ajmer
Akola
Alappuzha
Aligarh
Alwar
Ambala
Amritsar
View all cities
Test Ride the Ola S1
Experience the unbeatable performance of the Ola S1 and all its epic features like Hyper mode, Music, Navigation, and more
Buying Process and Financing
Learn about buying the Ola S1 with EMI options, documentation details, delivery and more.
+ Offline financing from any bank
Post Sales Care and Maintenance
One-stop destination for all the post sales care and maintenance of your Ola S1
Exclusive offers on the Ola scooter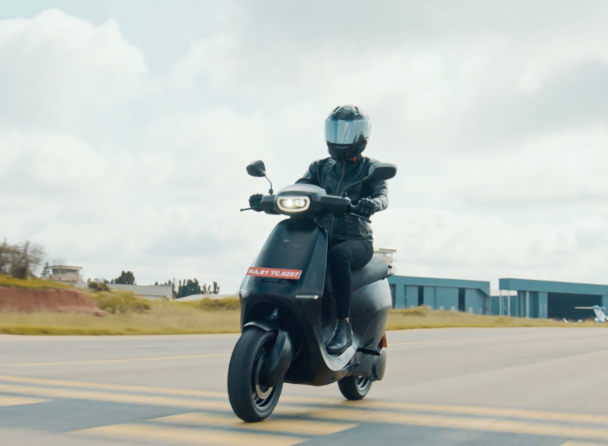 Get an additional exchange bonus up to ₹4,000*
Exchange your petrol 2 wheeler at the Ola Experience Centre
Book visit
Owning an Ola S1 has never been easier!
Get interest rates on the Ola S1 now starting at as low as 5.99%*
*T&Cs apply. Offer valid from 8-12th March only
Stay up to date
Stay up to date
SUBSCRIBE TO OUR NEWSLETTER
Beware of fake revolutionaries!
We do not have any dealerships. If you are approached by any person or organisation(s) claiming to sell our revolutionary Ola Scooter through any website / phone call / poster / social media post / whatsapp forward, we urge you to inform the local police and / or report it to legal@olaelectric.com.
Learn more