BEWARE OF FAKE
REVOLUTIONARIES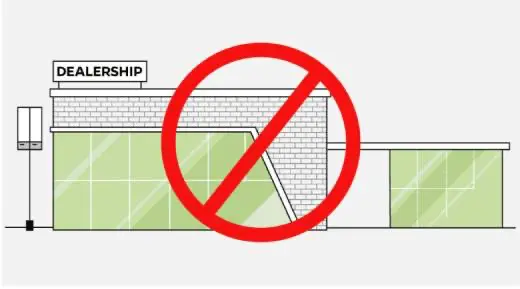 Thank you for your interest in becoming a partner and helping us bring the electric revolution to India and the world!
At present, we are not on-boarding any dealers/dealerships or any other third-party affiliations. Ola has its own rapidly growing network of 500+ Experience Centers across India.
If you are approached by any person or organisation(s) claiming to sell our revolutionary Ola Scooter through any website / phone call / poster / social media post / whatsapp forward, we urge you to inform the local police and / or report it to legal@olaelectric.com.
The only official website of Ola Electric Technologies Pvt. Ltd. is http://www.olaelectric.com.
Ola is not accepting deposits, advances or tokens in relation to any distributorships or dealerships.
Please note that our Company will not be responsible or liable for any loss or damage, whether direct or indirect, suffered by anyone due to the use of or dealing with such fake websites / emails / communications.
If you have any queries or concerns, reach out to us on the Ola app or mail us on support@olaelectric.com