Our growing charger network
Check live charger status on your Ola Electric App
*Each location shown on the map has two Hyperchargers.

What's so hyper about
our Hyperchargers?
Charge on the go with
Hypercharger
50km range in 15 min of Hypercharge
Get twice as much range as the competition in the same charging time.
Hypercharge for free at any of our 200+ Hyperchargers
Keep a close watch on the charging status via your Ola Electric App.
In-charge,
wherever you are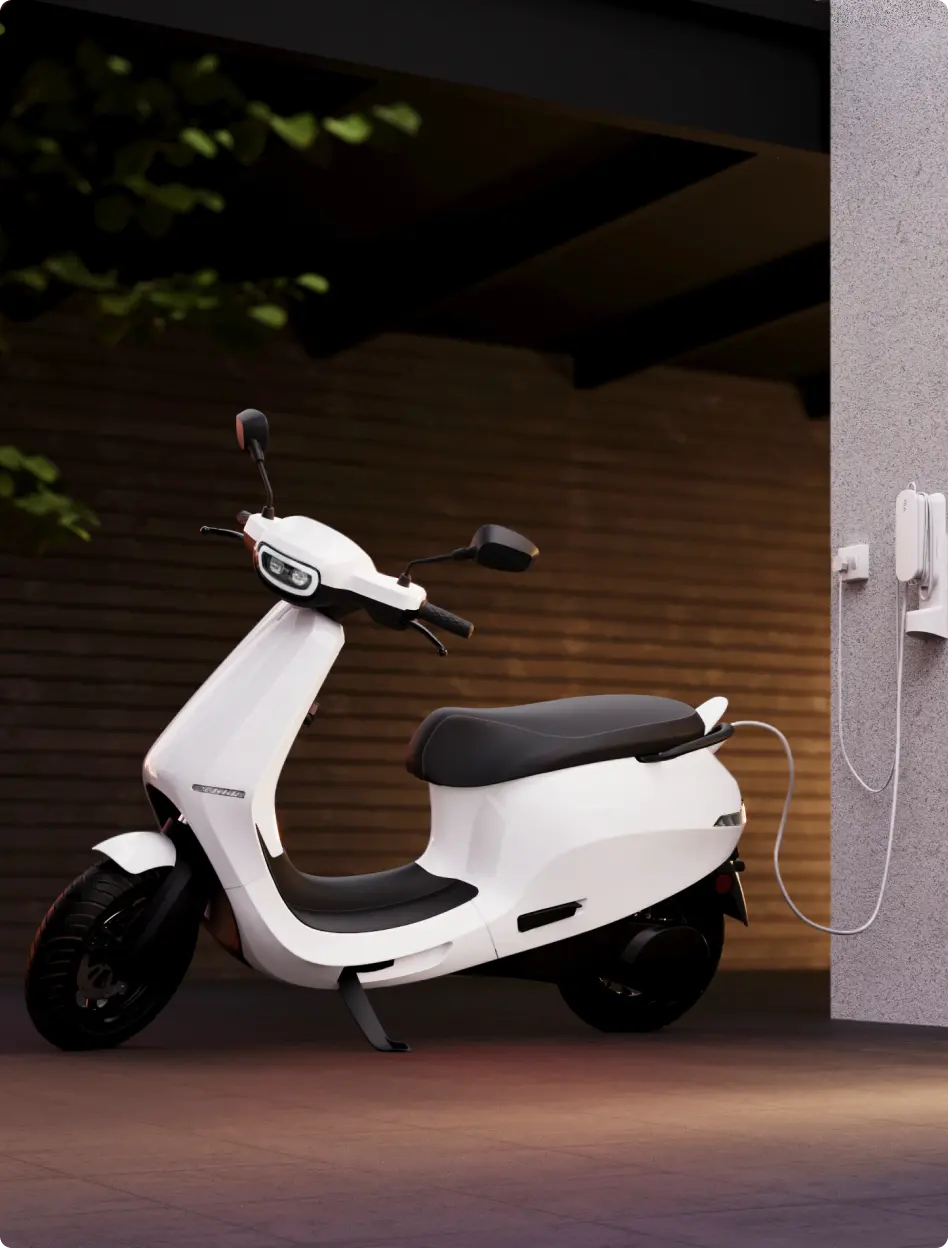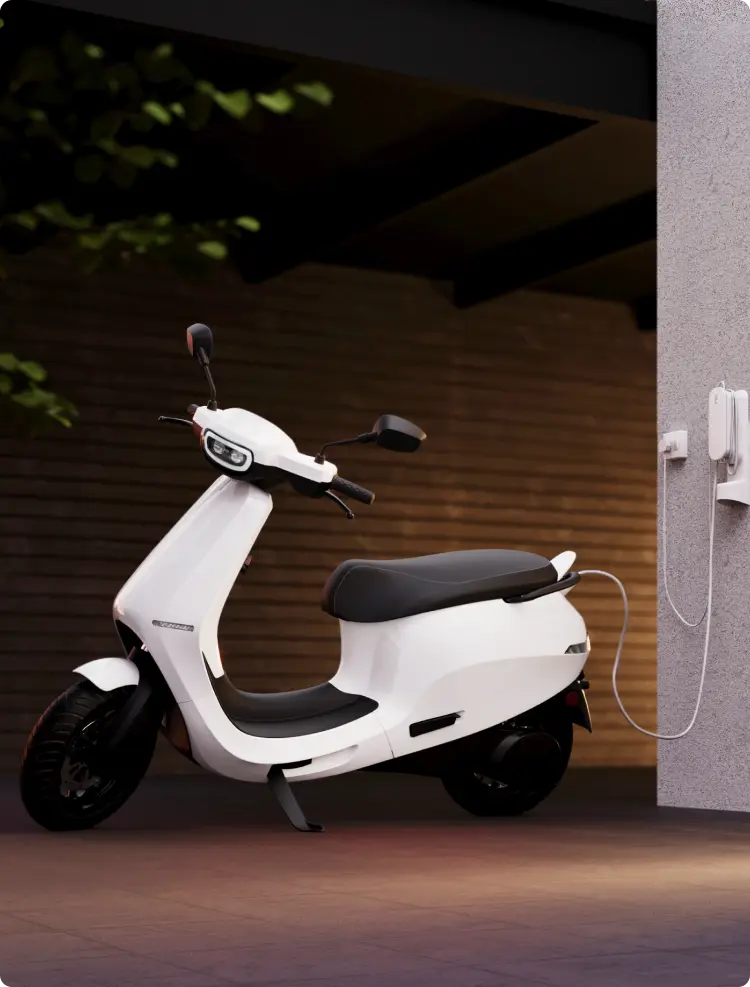 Home Charger Installation
Mount and lock your charger with ease, at your home parking spot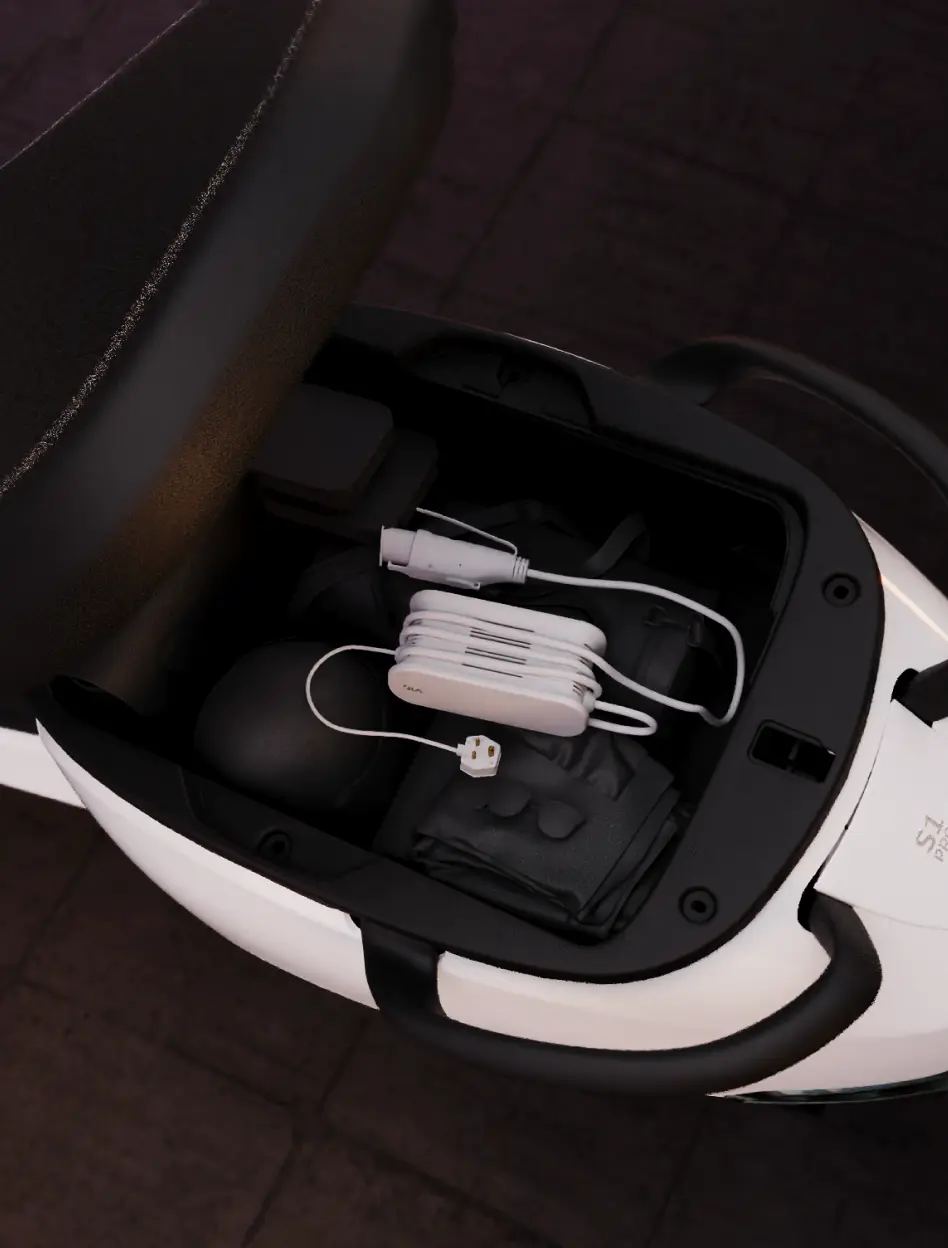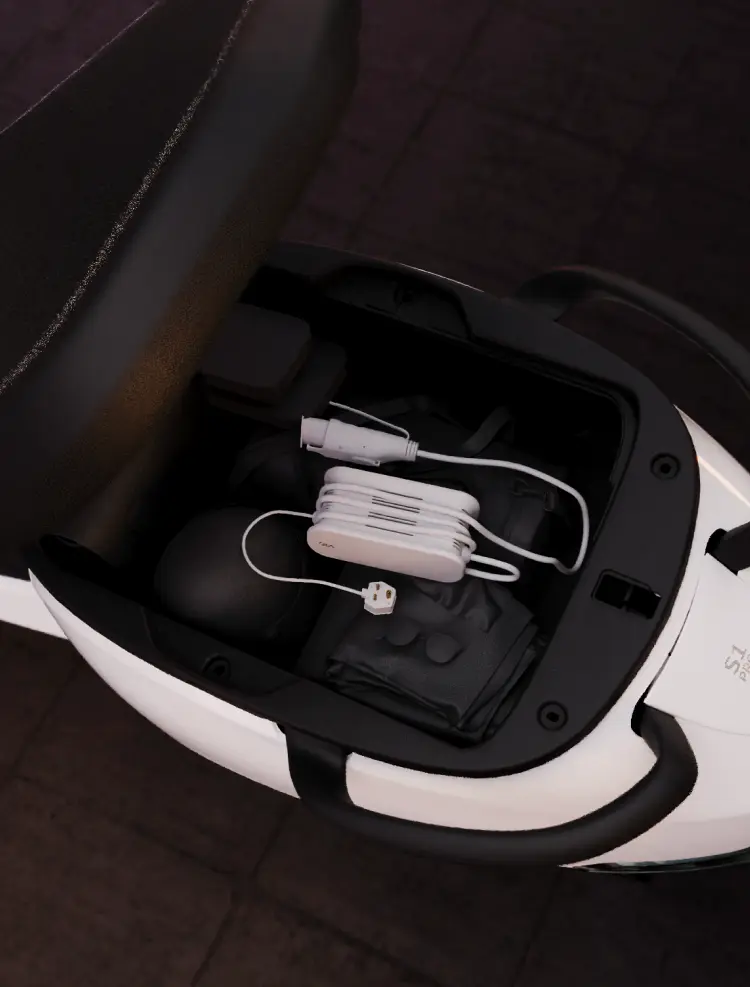 Charge your scooter efficiently and safely, wherever you go
The future is all about savings.
Why chase rising fuel costs? Switch to the Ola S1 Pro. Enjoy pocket-friendly charging. For 12 times less than what petrol would cost. We're talking that pocket-friendly!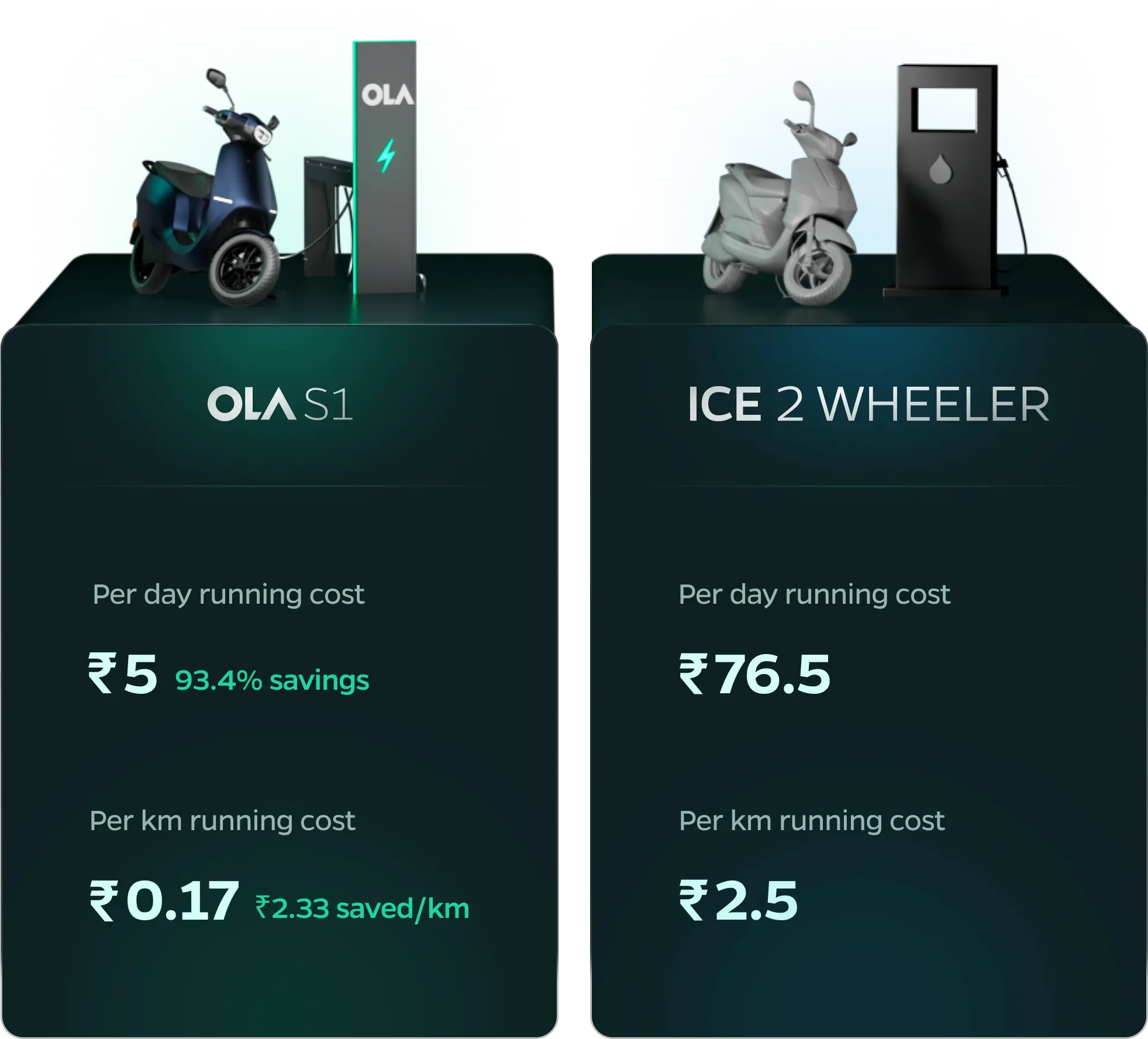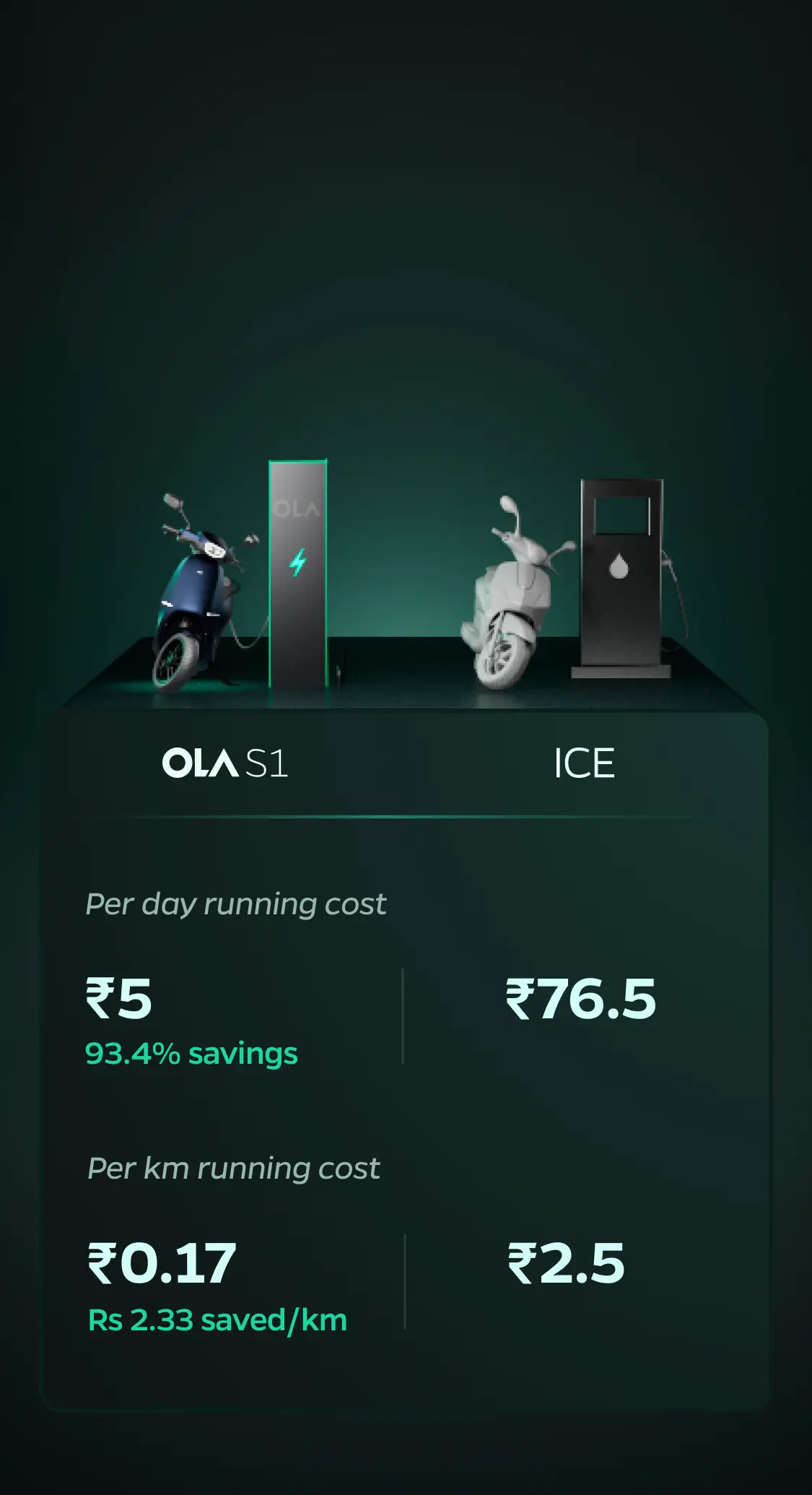 Get a Hypercharger
near you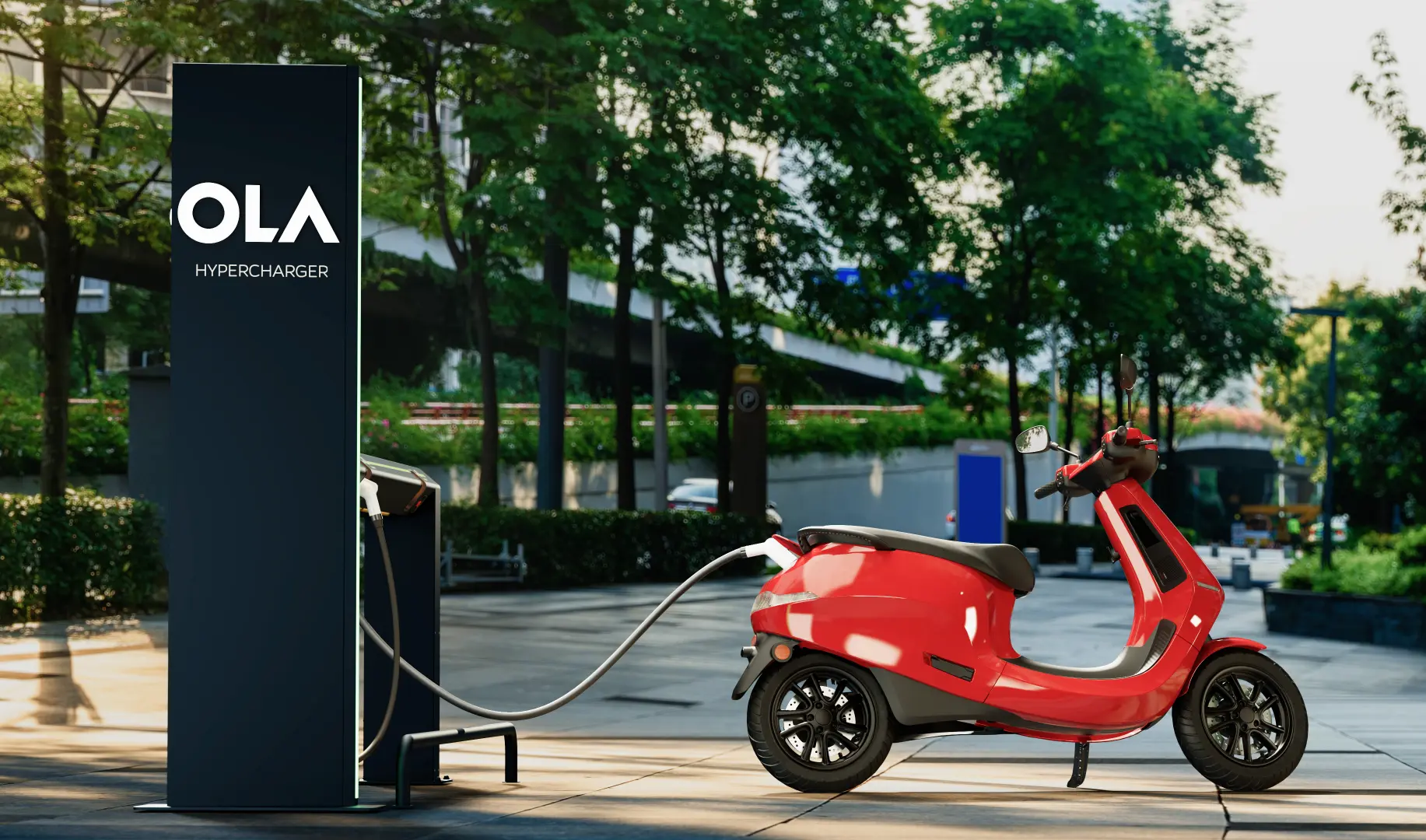 Charge your wallet with our Hyperchargers.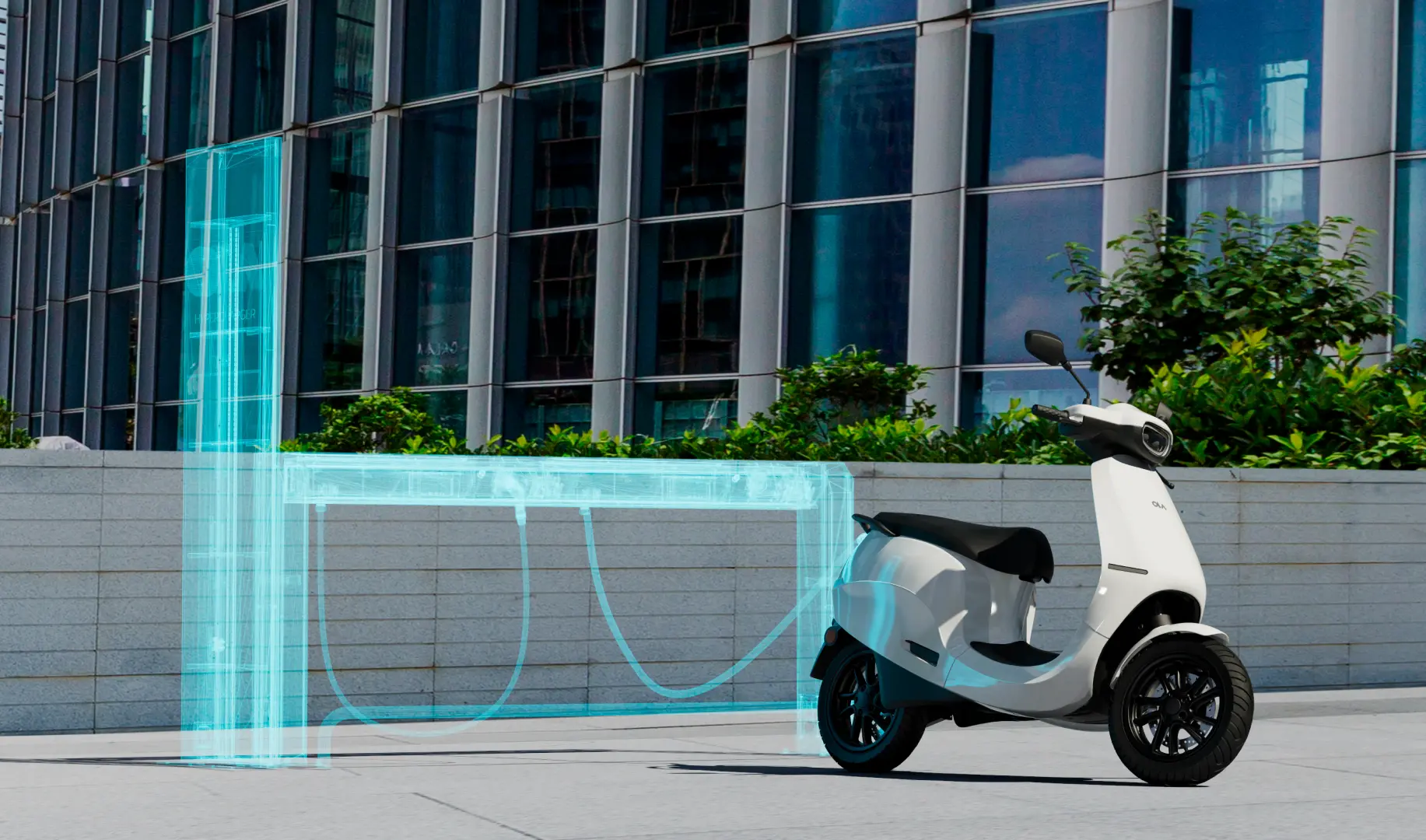 Request Hypercharger near you
We're driven by our community. All you need to do is ask.