Best performance ever seen in a scooter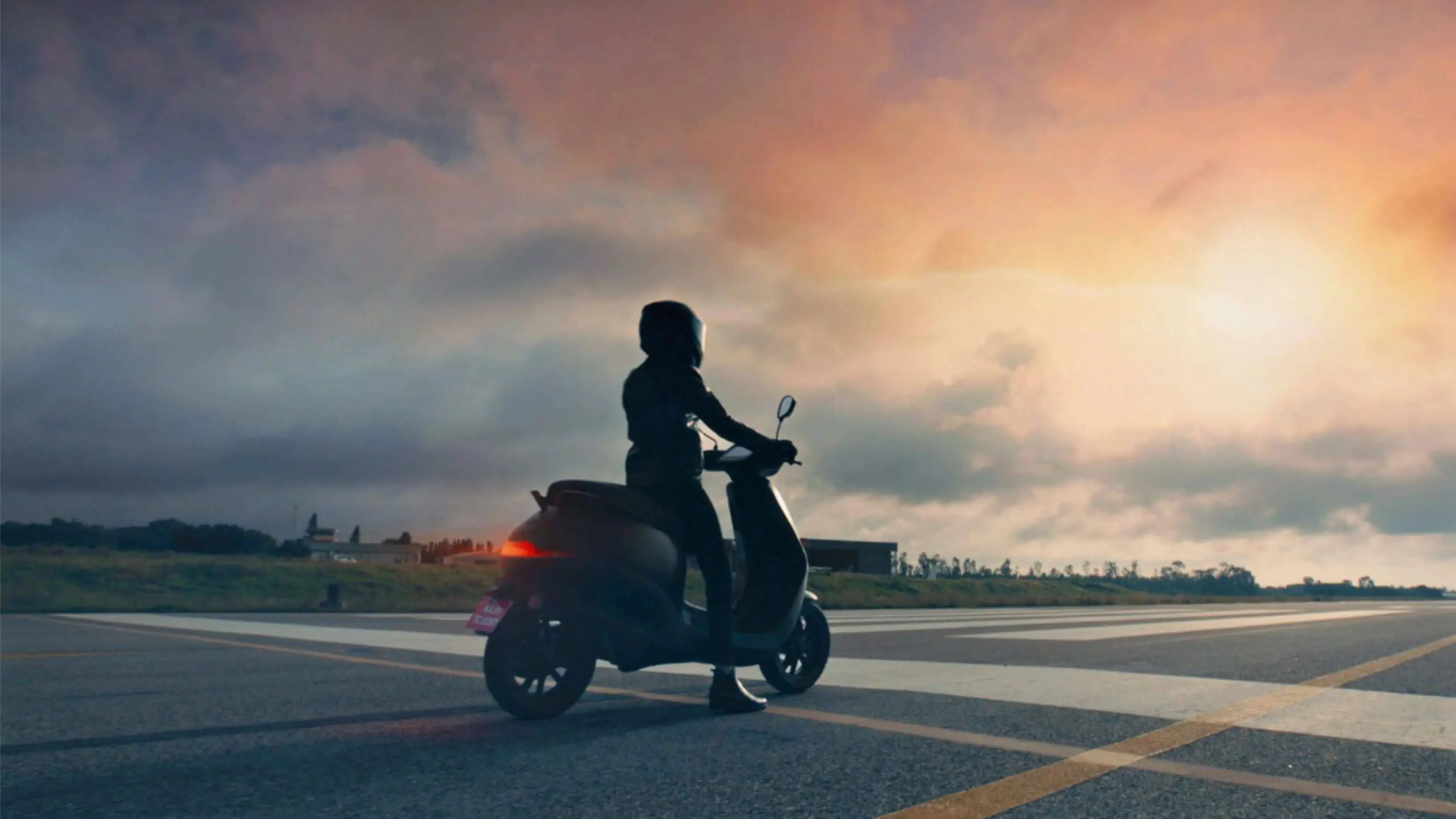 Push the needle to trailblazing speeds.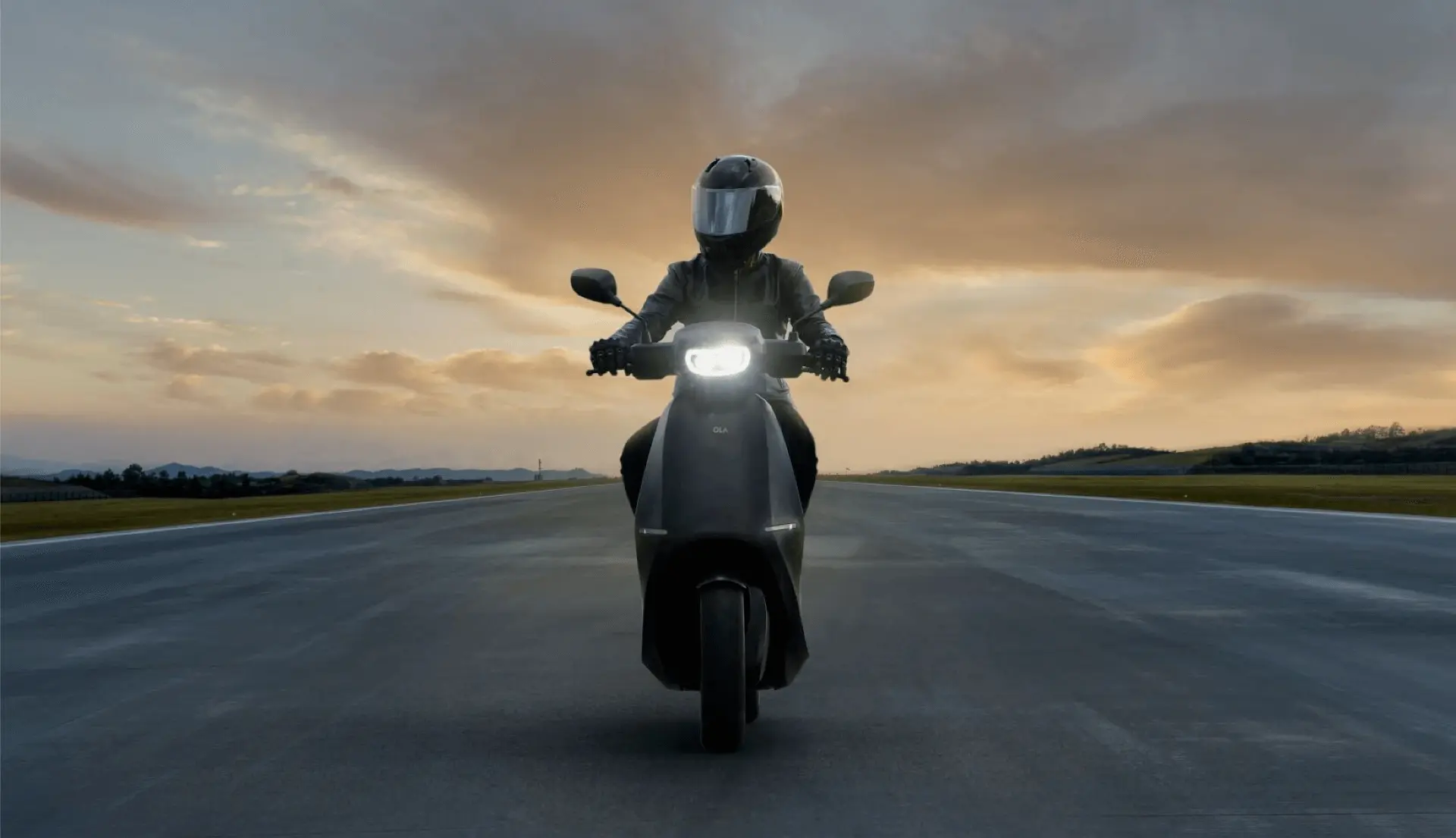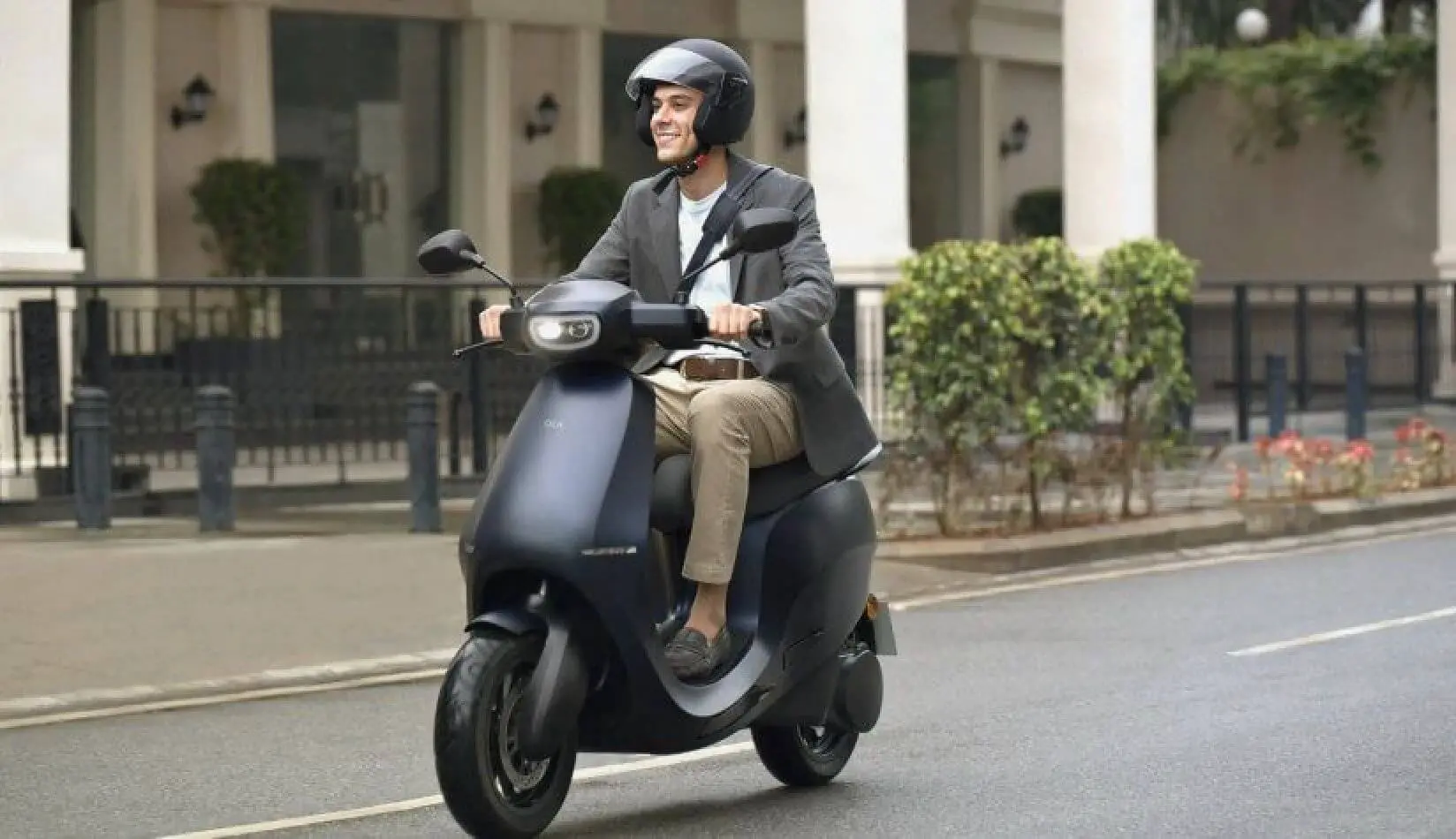 181
km
ARAI CERTIFIED RANGE
ARAI is the official body that independently tests all mass produced vehicles under defined test conditions. 
Ola True range is the distance you can travel under the conditions of one rider with an average weight of 70 kg in city driving conditions with max 3-5% incline riding in Eco mode under moderate temperature (24-35 °C) conditions.
Press a button and automatically maintain a selected speed with no throttle input.
Dusty roads, flooded roads, damaged roads, designed to weather it all
An aerodynamic frame meets super low centre of gravity - delivering class-leading performance in power, endurance, stability and handling.
Whether you're riding uphill, stuck in traffic or need a little more charge, these nifty features will get you out of any situation.
HYPERDRIVE MOTOR
Reimagine what a motor can do
Designed and perfected in-house, the motor delivers industry-leading performance with high thermal efficiency, unparalleled peak power and torque.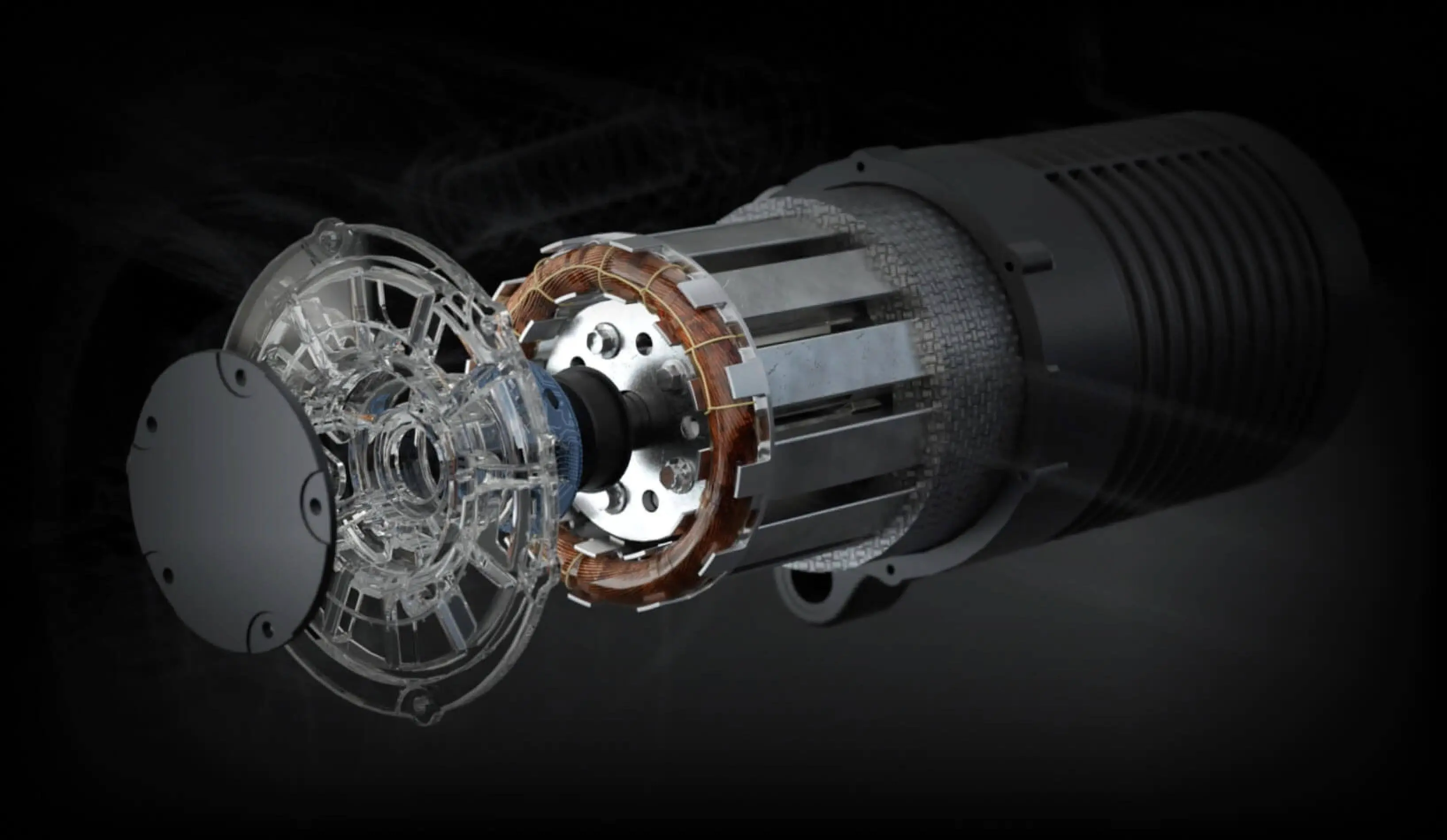 HYPERDRIVE BATTERY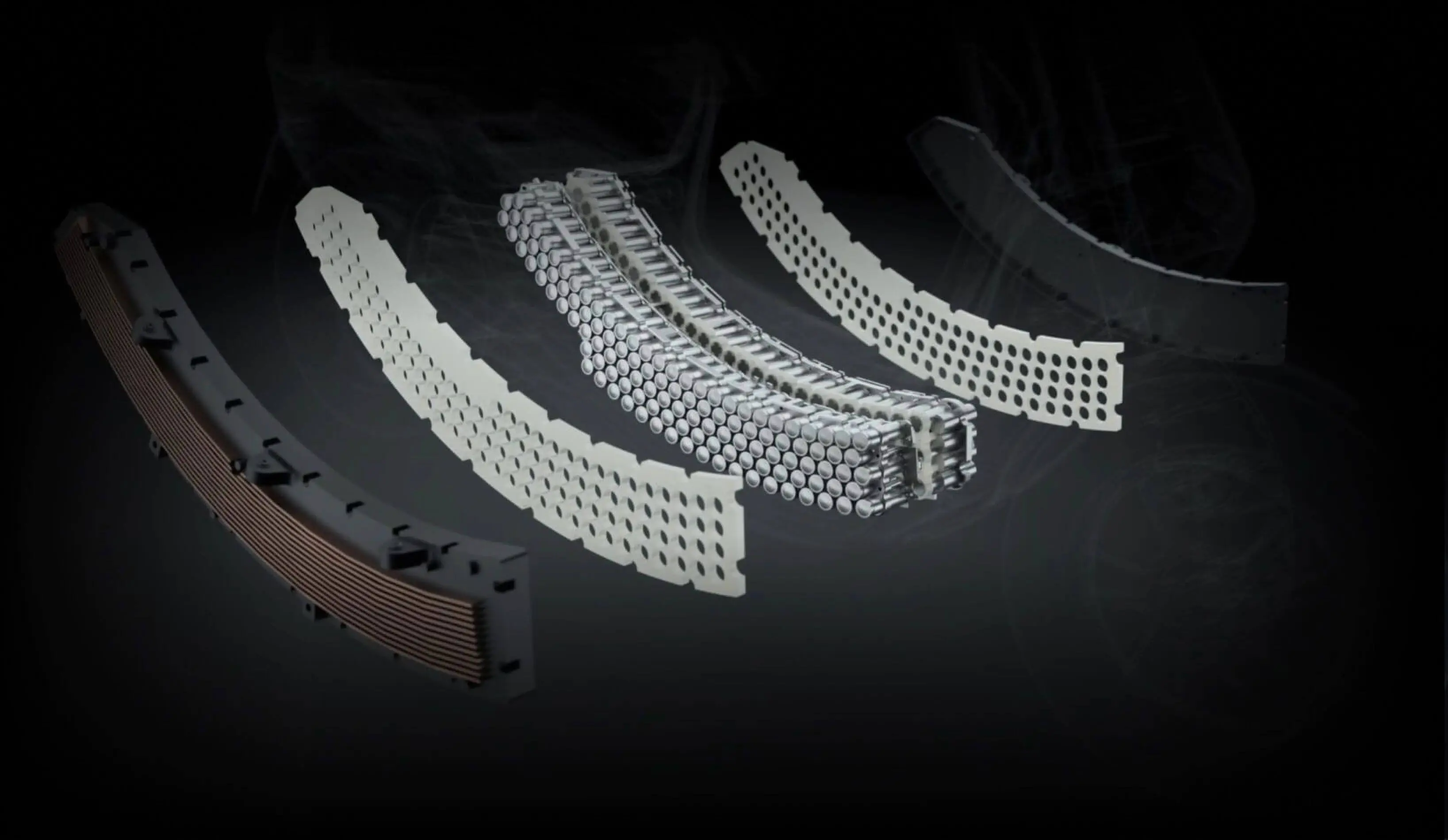 Max range in a single charge
Setting the industry benchmark, our battery packs enough power for ARAI certified range of 181km and 170km of Ola True Range in a single charge. Our proprietary Battery Management System (BMS) works actively to monitor the battery for optimal durability, performance, range and safety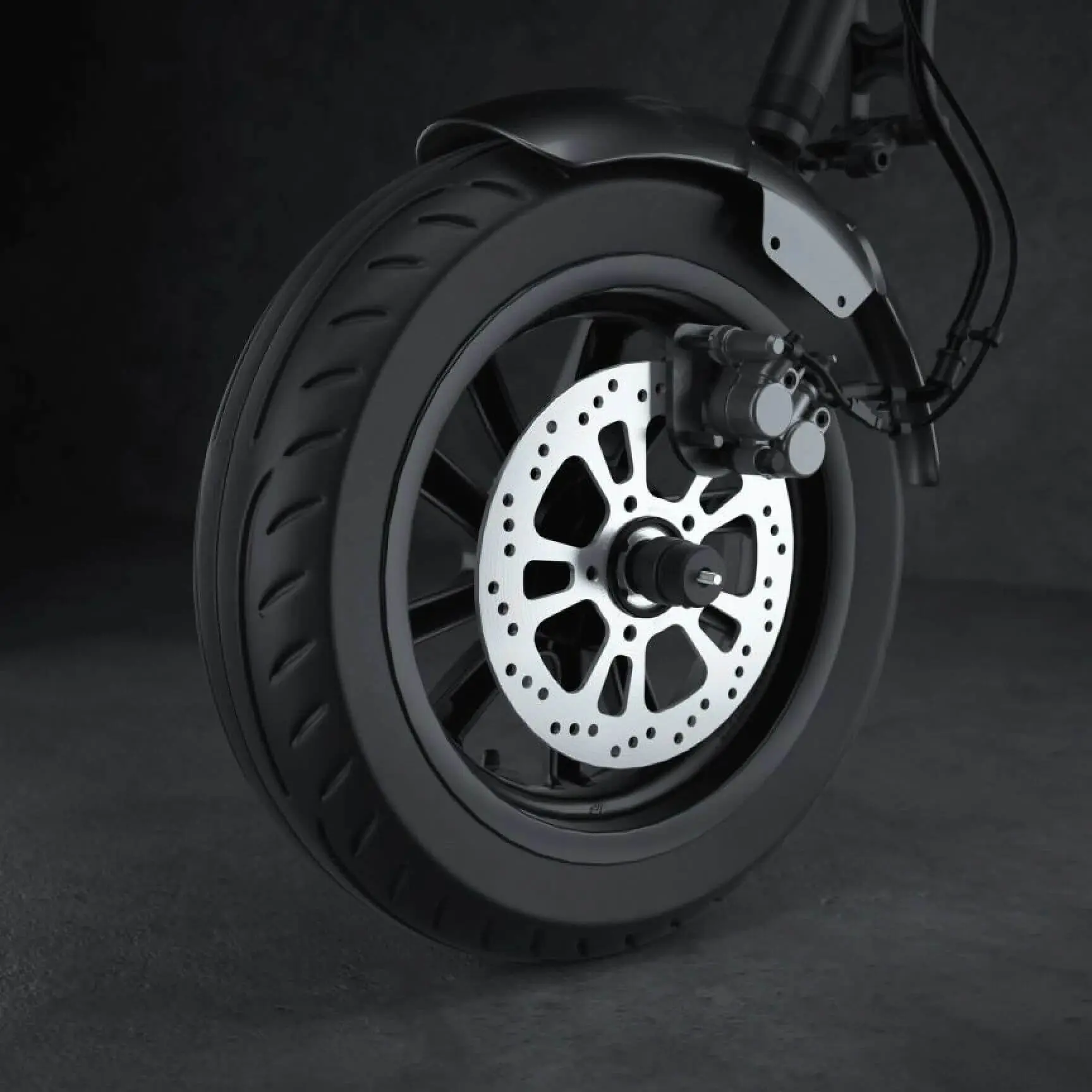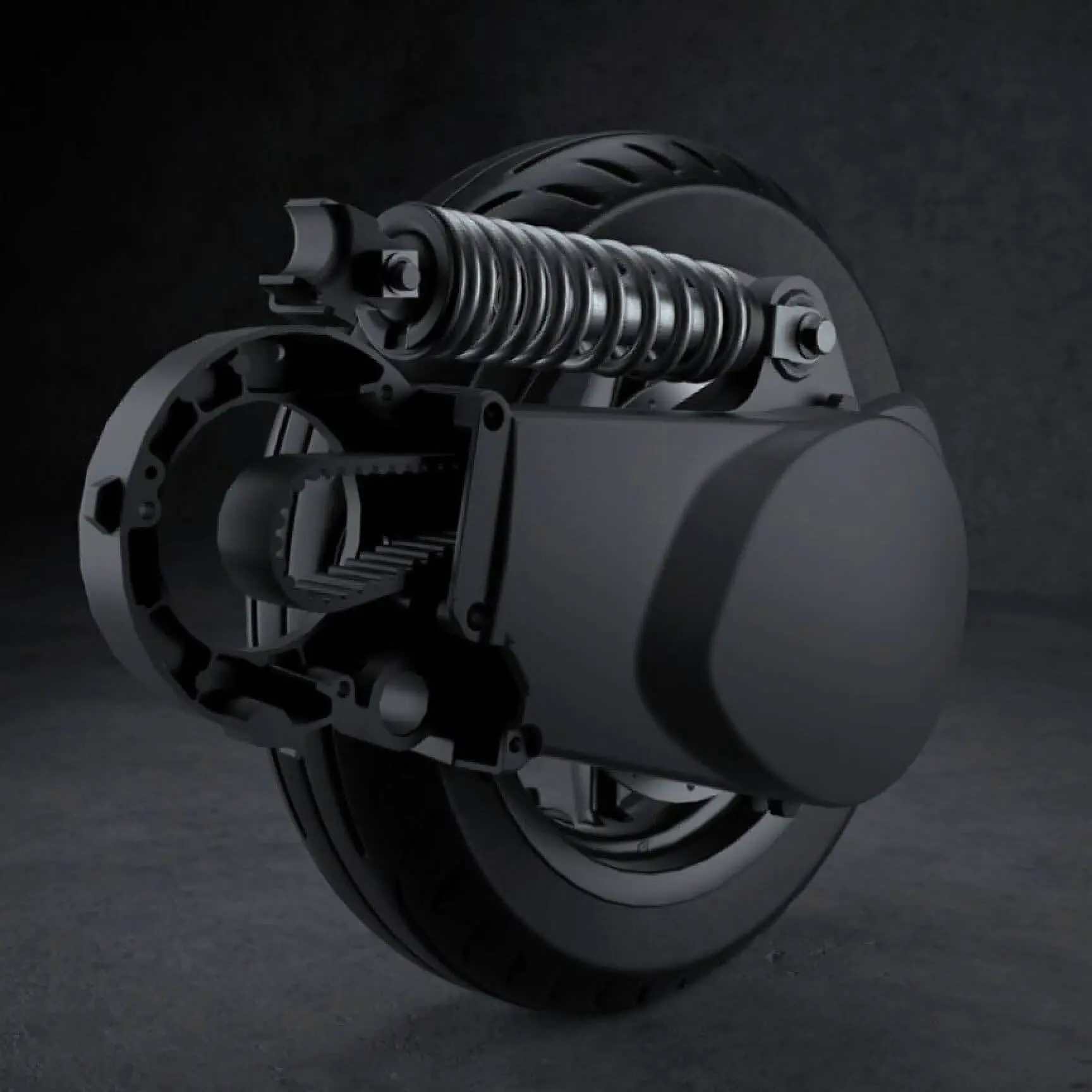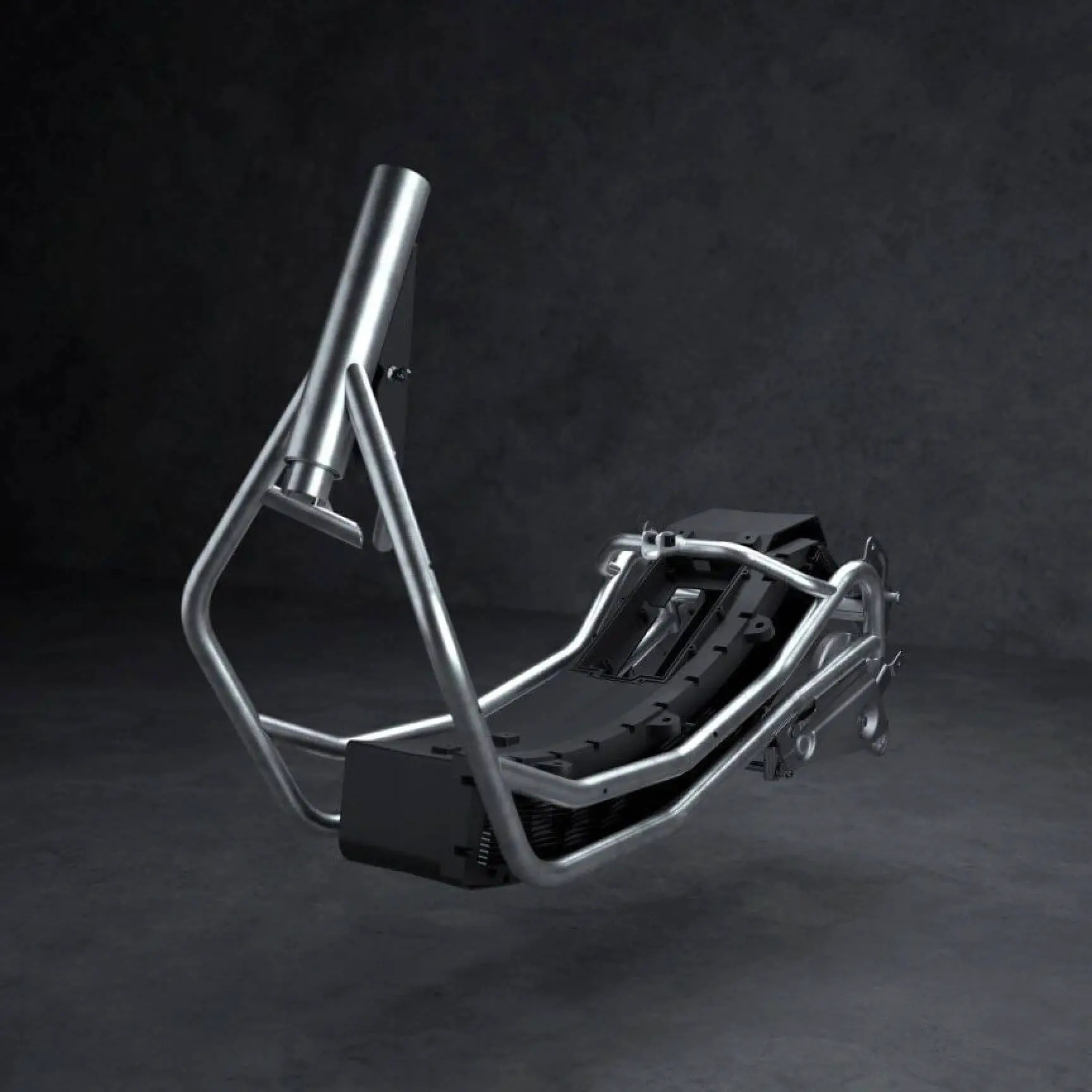 *To be updated with MoveOS 3